There are a lot of decisions to make when it comes time to remodel your kitchen, from paint colors and countertop materials to kitchen appliances. Before starting your project, one choice you'll have to make is deciding between a range or a cooktop-wall oven combo.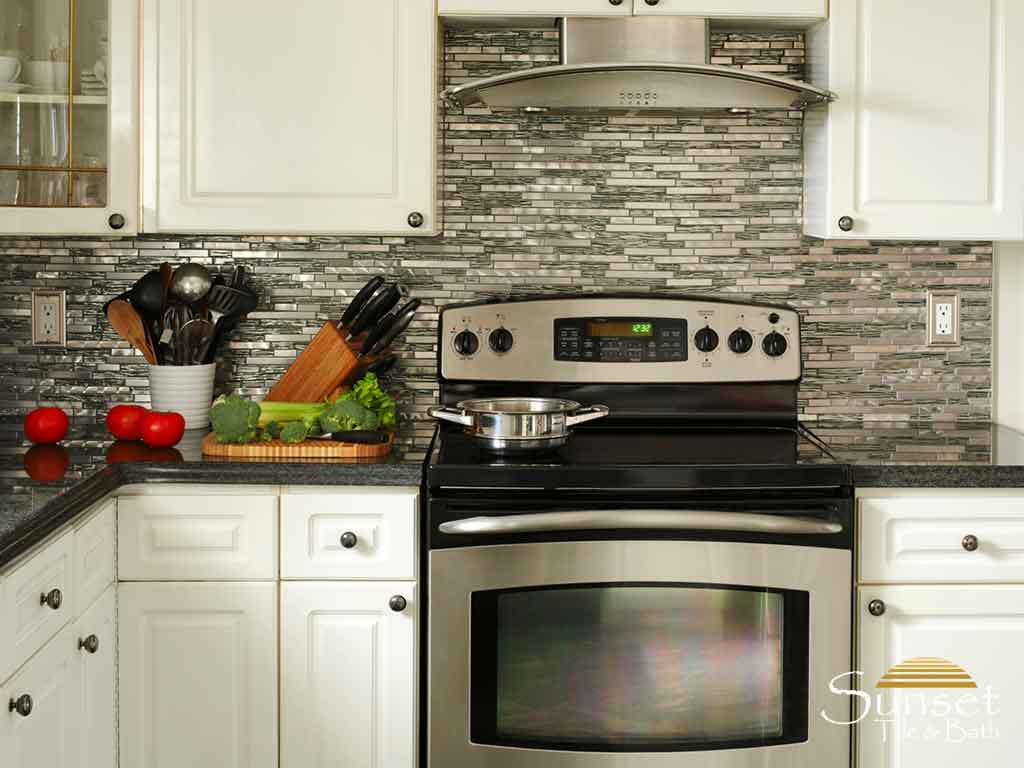 A kitchen and bathroom renovation expert recommends considering these questions before deciding which one is best for you.
How Much Space Do You Have?
A range is ideal for kitchens with limited wall and cabinet space. Ranges are available in standard widths and fit into a cabinet opening. Cooktops consume counter space, but in turn make more cabinet space available for storage. A single wall oven requires just as much space as a standard range and offers placement flexibility. Meanwhile, double wall ovens can take up a lot of room, around 30 to 33 inches of countertop space. 
To help you decide which one to choose, consider which appliance would allow you to move more freely around your kitchen. You'll need to have enough space for meal prep, relaxing and entertaining. Then there's also storage to consider. 
How Often Do You Use Your Kitchen?
Another thing you need to think about when choosing large appliances for kitchen renovations is how much oven capacity you need. Keep track of how many times you use the stovetop and oven. You may need a double oven if you bake or cook a lot. On the other hand, go for a single oven if you currently have a double and only use the second oven once a year when family or guests come over.
Your cooking habits can also affect which appliance will work best for you. If you tend to stand in front of your stovetop while cooking, then you might want to avoid the heat coming from an oven. If you have back issues, it could be difficult for you to carry heavy pots from a range.
 Whether it's bathroom rehab or a kitchen remodel, Sunset Tile & Bath is here to help. Call us at (602) 789-8700 or fill out our contact form to get a free project estimate.