Bathroom Renovations, Bath Remodel, & Custom Bathrooms in Scottsdale, AZ
When was the last time you surveyed your bathroom? If you're like most, when you bought your house, it came with a bathroom that worked and that was what mattered. But think about the time you spend in your bathroom. It's a room that serves many purposes, where you start your day and end your night, where you have an escape from the pressures of the outside world. It's a place to relax, unwind, and take it easy.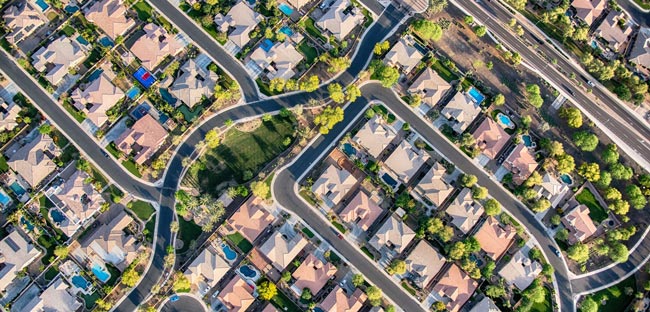 Does your current bathroom provide that ambiance? Is your current bathroom in need of an upgrade to give you the space you crave? If you're not happy with the answer, find out what Sunset Tile & Bath can do for you. We're Scottsdale's local source for bathroom renovations and we are proud to serve the residents of this area. We're ready to work with you to turn your current bathroom into the relaxing oasis you deserve.
Bathroom Renovations in Scottsdale: What We Offer
Sunset Tile & Bath is a local company that has been providing the residents of Scottsdale with expert bathroom renovations and great customer service for years. We have the skill and experience to help you with a job of any size, from a new backsplash installation to a total bathroom makeover. There have been huge advancements in what is available and possible for your bathroom, and we're here to educate you.
Let's Design the Bathroom of Your Dreams
Whether you're just starting to think about updating your bathroom or already have some ideas in mind, let the experts at Sunset Tile & Bath help you achieve your dream. We've got the experience and know-how to ask the right questions and will work with you to give you the bathroom you've always wanted. Our showroom is a great place to see all we have to offer and we'd love to have you in to take a look. 
Contact Us Today
For quality bathroom renovations in Scottsdale, schedule a consultation with Sunset Tile & Bath by calling 602-789-8700 or completing our online form. We look forward to working with you!