Bathroom and Kitchen Design, Bathroom Remodeling, & Kitchen Remodeling in Peoria, AZ
Your kitchen and bathroom are the unheralded heroes of your home. They both serve many purposes, with your kitchen being a communal place where your family cooks together, tells stories, eat together, and makes memories. Your bathroom should be a private oasis, an escape from the outside world and the peaceful place where your morning begins and your night comes to a relaxing close. Do your current kitchen and bathroom give you that space? If you find yourself wishing you had more room, better flow and updated features and options, learn about how Sunset Tile & Bath stands out from other remodeling companies in Peoria, AZ.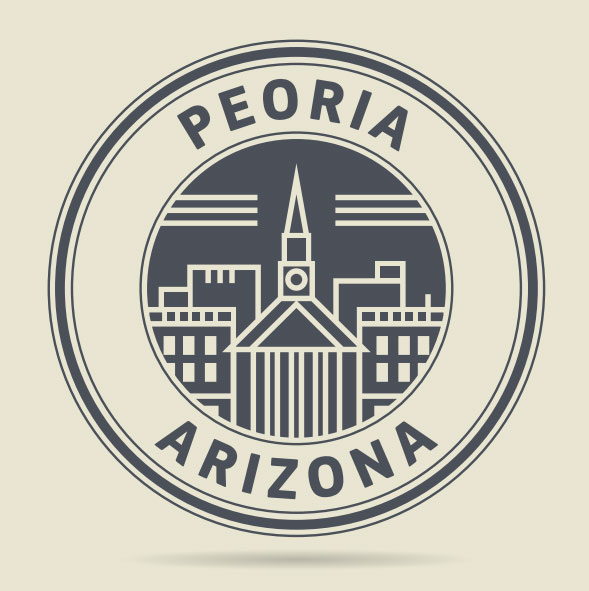 We're a family-owned company that has over two decades of experience working specifically to upgrade and update kitchens and bathrooms, creating the modern space that today's homeowners crave. No job is too small or too large. From total kitchen and bathroom remodels to replacing existing cabinets with custom cabinets, fixtures, and tile, we can do it all. Don't take a chance with the other remodeling companies; choose the one that has the proven experience you deserve: Sunset Tile & Bath.
Home Renovation in Peoria
Locally-Owned & -Operated
At Sunset Tile & Bath, we realize that there are lots of remodeling companies to choose from. We pride ourselves on being a local company that is dedicated to serving the residents of Peoria with the same great craftsmanship and customer service that we've been known for since our start as tile installers in 1994. We call this area home too, and will treat you and your home project with the care and customer service you deserve. 
Count on our team to be with you every step of the way, from the initial design process through completion of the project. We will always be here to answer any questions and concerns, reliably and honestly. See how a local, family-owned company can make a difference for your bathroom and kitchen needs.
Contact Us Today
Learn how the local experts at Sunset Tile & Bath can help you achieve the bathroom or kitchen of your dreams. Don't wait any longer; speak to us today by calling 602-789-8700! We also welcome your online inquiries.