Are you thinking of renovating your home? A house is not just a place of shelter but is also a financial asset. You need to maintain it to enjoy its benefits and ensure it lasts for a long time. Each and every part of your house also needs remodeling. But the kitchen is the most essential one because it is where your meals are cooked. That is why you should begin with kitchen remodeling. You should look for a professional remodeling company for this. We, at Sunset Tile & Bath, can be the right choice for you. We are an established and reliable company which has been in this field since 1994. We can provide you with a wide range of services, right from kitchen and bath remodeling, plumbing and electrical, structure and framing, drywall and texture, to demolition and removal, and design and consultation. We are known for our variety of services under the same roof as well as our creative ideas. So, if you belong to areas such as Surprise, AZ, Scottsdale, Phoenix, Peoria, AZ, or Glendale, AZ, then you can rely on us.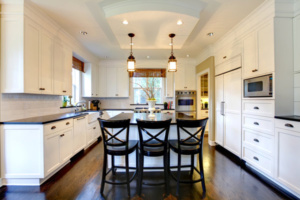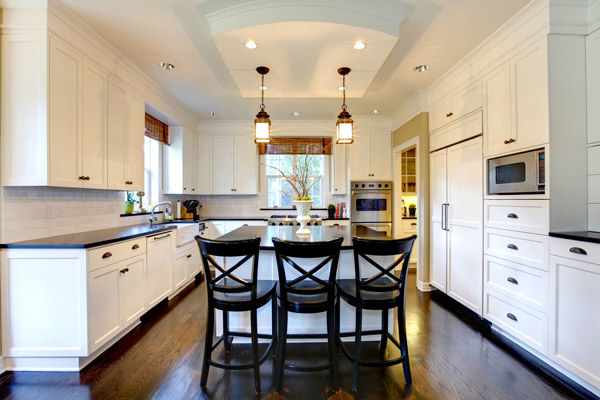 Here, we have put together a few ideas that you can try for your kitchen remodeling. Take a look.
Invest in Cabinetry
Always try to invest in more storage units. You must remember that our needs are growing every day and you might need to store more kitchen essentials. Choose a well-built and well-designed cabinetry to suit the rest of the interior. This will also help your kitchen be clutter-free and more organized.
Go for Smart Countertops
One of the important things in the kitchen is your workspace. You need to prepare the meals before cooking. That is why you should opt for a countertop. Make sure there is an optimum distance between the oven, countertop, and sink.
So, if you are interested in more such ideas, then contact us today.