Remodel Your Home, Kitchen, and Bathroom in Scottsdale, AZ!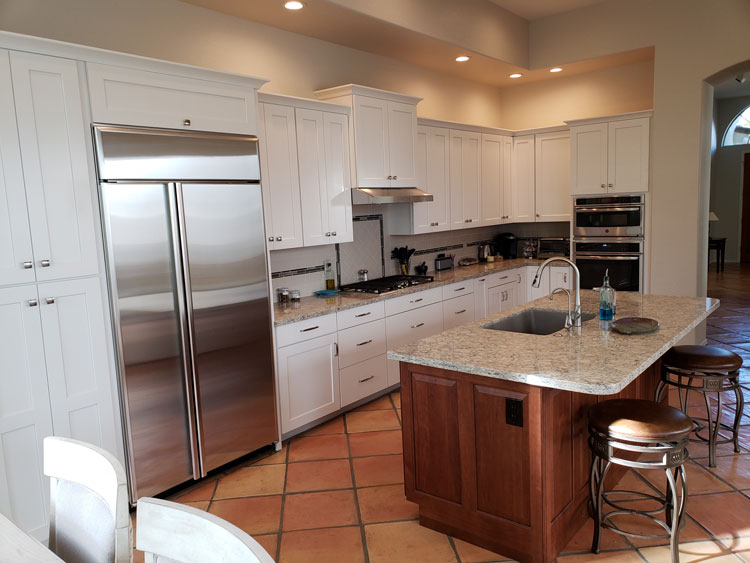 Get a free quote for your home renovation project today.
A practical and beautiful space is both attractive and functional. We offer home renovation in Scottsdale, Arizona. With extensive experience in remodeling bathroom, kitchen, and home designs, we can give your space a facelift.
Our professional designers and contractors customize your existing space into your dream home. Our home remodeling company is licensed and insured to offer high-quality designs and finishes in your interior space.
Our team creates designs that complement your style, preferences, and taste to reflect your personality. We love what we do and provide our workers with continuous training to keep up with innovative changes in the industry.
Contact us to get a free quote for your upcoming home remodeling project
Bathroom and Kitchen Remodeling Projects in Scottsdale, AZ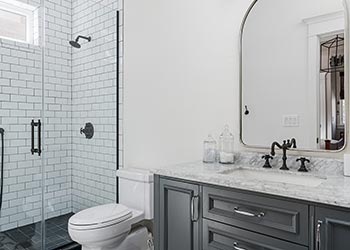 At Sunset Tile & Bath, we use premium, eco-friendly materials, and stylish design ideas to renovate your bathroom and kitchen. Colors, design features, flooring options, the energy efficiency of appliances, and custom cabinets go into remodeling your kitchen into your preferred style.
Kitchen remodel design ideas transform your cooking space into a workspace that fits your individual budget, creativity, and requirements. Our professionals work with homeowners one-on-one to deliver a completed project that meets all your needs and specifications.
We ensure that your bathroom, dining room, and kitchen look impressive and offer the comfort and coziness you want in your home. Bathroom remodeling involves installing a functional shower, designing a luxury bath, and incorporating modern trends and designs into your space.
Contact us at (602) 789-8700 for a free estimate on your bathroom and kitchen renovation project in Scottsdale, AZ.
Home Remodeling Contractor in Scottsdale, Arizona
Designers at Sunset Tile & Bath come up with home remodel designs that will not just meet your current needs but even those expected to arise in the future. We also offer exceptional experience and expert advice during a home remodel project.
Scottsdale is a city in Arizona located in the eastern section of Maricopa County. Situated within the Greater Phoenix Area, the city was founded in 1894 and incorporated in 1951. With an average population of 258,069 residents, the city beams with activity and receives worldwide visitors looking to enjoy its excellent shopping and dining options and beautiful architecture.
If you are hiring a professional designer to remodel your home, contact Sunset Tile & Bath, the preferred home renovation company in Scottsdale, AZ, today at (602) 789-8700.